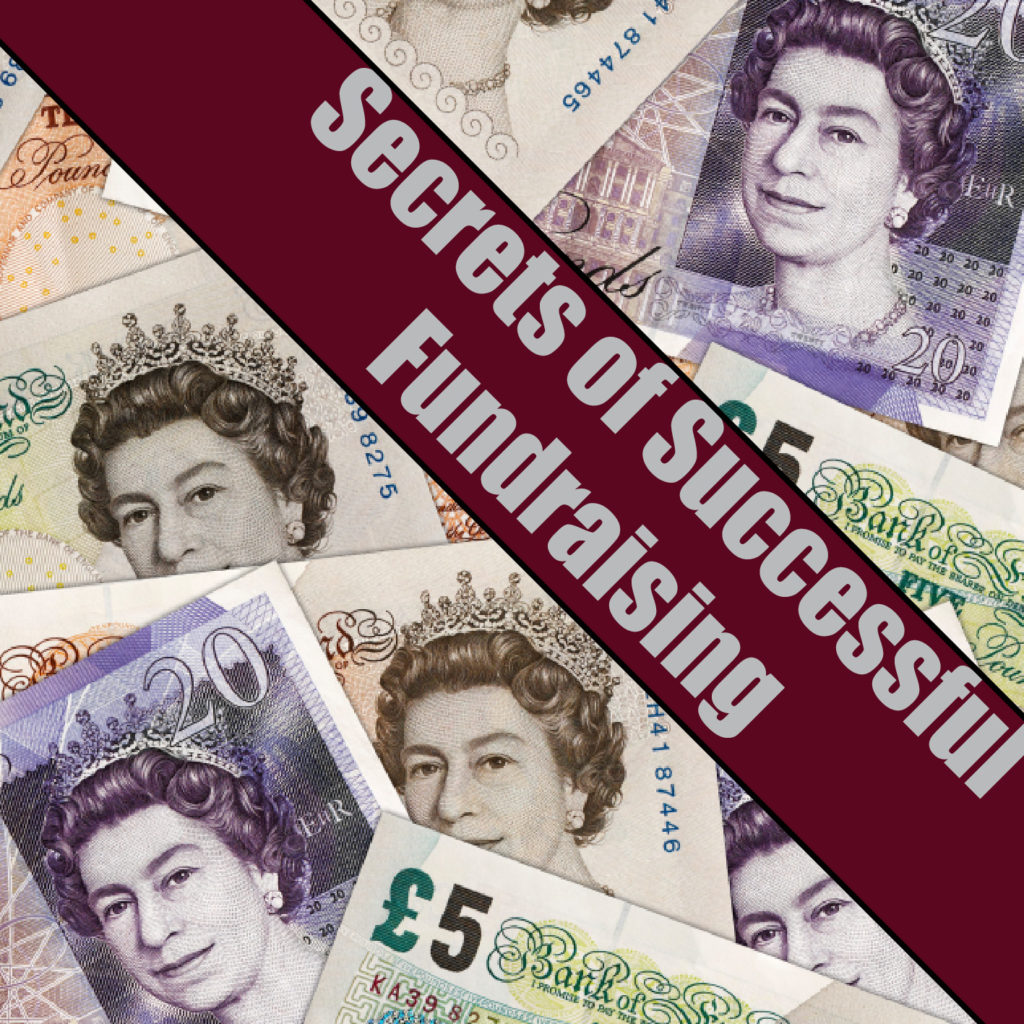 By the end of this truly dynamic training course you will have opened up another 5 income streams for yourself. Because you will know exactly what it takes to draft and submit the highest quality bids and grant applications for your clients. You will know how to help them build an efficient and successful in-house fundraising team.
You will be able to advise and assist in multiple funding projects using a wide and diverse range of fundraising strategies and techniques. All the while gaining a unique understanding of how the top UK and international charities raise over 90% of their income. Not one bad review from hundreds of students of both our live and online courses speaks for itself.
The course is designed and delivered by Amal Douglas, author of Seven Secrets Of Successful Fundraising, a professional fundraiser with 20+ years experience, and founder of both the Open Trade Network and Olympic Sprint Business Coaching.
Upon completion you will be able to  immediately start earning cash through:
Writing bids and grant applications for clients.
Advising on other forms of fundraising including events, crowdfunding and internet campaigns.
Registering charitable corporations and other entities.
Participating in professional fundraising training events.
Earning generous affiliate commission.
For many the main module of interest will be  How to submit Great Grant Applications. However we feel it is important that any bid writer or fundraising consultant should have a clear grasp of the wider view of fundraising, especially the other six of the Seven Secrets. Namely:
How to build a winning team
Understanding the fundraising cycle;
Mastering and exploiting the database;
Developing the case for support;
Building the corporate profile;
Exploring different fundraising options.
This training programme is available as both a live one day training event (£525 per person) or as an online course (£425 enrolment fee).
Or use the form below to register your interest in our next live training event: